Sun Star Stamp is one of the Leaders Manufacturing Companies deals with Stamps and Seals Systems in United Arab of Emirates.
Sun Star Stamp considers as a Pioneer company concerning in high standards of quality in manufacturing different and variable kinds and tastes of stamps and Seals products. There are a lot of varieties, and huge list of examples company offers for its special high standards looking customers
Pre-Inking Stamps, Self Inking Stamp Pads, Self Inking Stamp Ink, Pocket Stamp Embossing Stamp, Composing Stamp, Heavy Duty Stamp, Readymade Stamp With Date & More….
Sun Star Stamp as a great business structure, it is proud to be a sole and exclusive supplier for clients who looking for high quality standards products, high technical manufacturing, competitive prices, motivated staff who could perfectly realize the customer needs and visions also to meet their financial level.
Sun Star Stamp considers with no doubt the sole and exclusive supplier for most Major Public & Private sector companies, Banks, Hospitals, and Retail Shops & Personal usage stamps… etc.
Sun Star Stamp guarantees you full attention and care in order to realize and improve your requires and create it just front of your eyes and handled on your own hands.
MANUAL NUMBERING

INKS

STAMP PADS

PORTABLE MODEL

Wax Seal
Story Continues 
WHY SUN STAR STAMP
We are specialized in making custom stamps as per your need. We have wide collection on stamps and accessories. The stamp comes with different types and size, colors an shapes. We do have a a range of portable and pocket sized stamps as well.
We are the leading stamp makers in Dubai. Sun star stamps is known to be one of the oldest and best stamp makers in Dubai.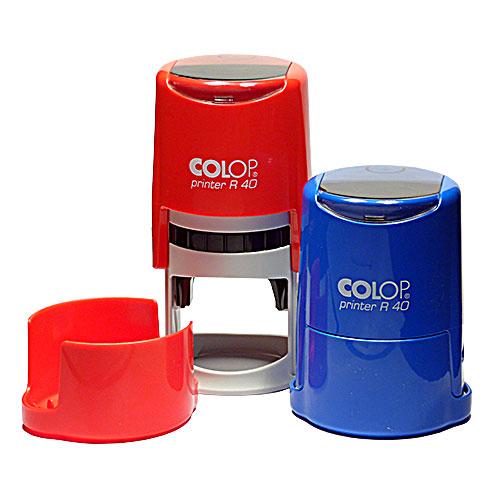 Let us stamp your identity .
We are dedicated ourself to be known as the stamp specialists in Dubai.
Call us to know more +971 50 48 32 242 or simply contact us.