Pre ink Stamps in 10 minutes
Brother branded pre ink stamps. Get it ready in 10 minutes. Choose the desired color you need and get the customized stamp ready in minutes.
MULTIPLE STYLES TO CHOOSE FROM
WIDE COLLECTION
Self Inking Stamp

Self linking stamps is one of the modern type of stamps which can be prepared within minutes.

Embossing Stamp

Embossing stamps are the ones with a special usage. It is being used to add authenticity .

Security Stamps

Security stamps have found application in parties/VIP functions etc where the stamps will be visible only using UV lights

Pre Ink Stamps

Pre-ink stamps have some special usage. These types of stamps are very convenient to use.

Pocket Stamp

Pocket stamp is the new trend. Portability and aestheticism has made the pocket stamp very unique.

Wooden Stamp

Wooden stamps are one of the traditional type of stamps.Made of wooden handle, they usually last long.
Traditional Collections
MULTICOLOR & READY MADE STAMPS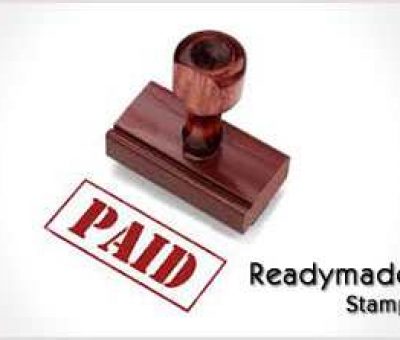 Our story
Sun star stamps is one of the oldest authorized stamp maker in UAE
Sun Star Stamp
Sun Star Stamp is one of the Leaders Manufacturing Companies deals with Stamps and Seals Systems in United Arab of Emirates.
20+ Years of Experience
Licenced stamp maker in UAE
Quality Guaranteed
Pre ink stamps in 15 minute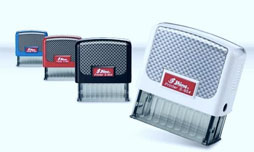 No.1 Stamp maker in UAE
We are Stamp Specialists